to choose Stockbridge Dental
""Dr. Felcher and the whole staff at Stockbridge Dental are always so wonderful with our entire family. We have trusted them with our dental care for many years; they always have our best interests at heart. They are great with our kids, and always ask about my parents. The personal attention makes such a difference." – Esther G.
We truly care about our patient's comfort and happiness.  We seek to maintain an environment that is friendly, helpful and considerate of our patient's needs. By creating a welcoming environment, we hope to make our patients feel at ease when they visit-dispelling any anxiety they may have.
Research has proven it to be true: The condition of your oral health is directly connected to your overall health.  Our mouths are naturally full of bacteria.  However, when proper oral hygiene and professional cleanings are neglected, this bacteria builds up in the form of plaque and tarter on our teeth.  The longer they stay on teeth, the more harmful they become.  Eventually, it causes the gums to start pulling away from the teeth, creating spaces that become infected.  Your immune system will try to fight off the infection by breaking down the bone and connective tissue that holds your teeth in place.  Untreated, this will lead to the destruction of your teeth's supporting structures and tooth loss.
However, your mouth and teeth aren't the only thing that suffer from the effects of Gum Disease.  Periodontal disease increases your risk of:
weakened immune system, diabetes, stroke, lung disease, preterm low birth weight babies, osteoporosis & gastric ulcer
Our team of skilled professionals can help patients identify possible health risks or conditions as they come in for routine dental care.
While many of the dental offices in the area are corporately owned, we aren't one of them. Many corporate offices use incentives such as coupons with free services or advertise low prices to bring their patients in. The problem is, they often tack on surprise fees or push patients into unnecessary dental work.
By remaining a locally owned business, we can put our patients first. Our sole focus is not the number of people we get in the door or amount of money earned in a day. Instead, we focus on making sure our patients are well taken care of and their dental care needs are met satisfactorily.
Our team of dentists, hygienists, dental assistants, and patient care coordinators truly cares about our patient family.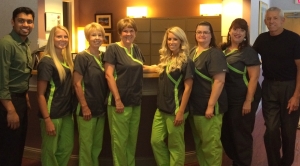 4. Where Everybody Knows Your Name
Patients who regularly visit our office know that we are more than your typical dental office – we are kind of like family. We make it a point to get to know our patients and build lasting relationships. We want our patients to look forward to each visit and continue to choose us for years to come.
"My family and I have been patients of Dr. Felcher for many years. When we moved to Stockbridge, we were reluctant to find a new dentist. Dr. Felcher made us feel at ease and a part of his dental family. I have referred several friends to the office and will continue to do so. Dr. Felcher and his staff are the best." – Kellie B.
We are conveniently located at 150 Country Club Drive in Suite 201, just off of Eagles Landing Parkway.
6. Continued Education & Special Training
Technology is constantly improving – especially so in the world of dentistry.  That is why we believe in continuing education to learn new technology and techniques available for prevention, cosmetic enhancement and restoration of oral health.   Staying up to date means we can offer our patients the best care and knowledge possible.
 2015 & 2014 Continuing Education Courses:
April 11-12, 2015. Dr. Sunny Patel attended a two-day course designed to provide extensive knowledge on Minimal Oral Sedation and Nitrous Oxide in accordance with the American Dental Association's Guidelines for the Use of Anesthesia and Sedation in the Dental Office.
We know your time is important and we do our best to minimize wait times.
We don't just schedule appointments – we reserve time for each patient.  That means that we don't overbook.  We take the necessary time with each patient for thorough care and we allot enough time for each procedure so that our patients aren't left waiting.
Plus, we have an awesome team who work together to schedule and treat patients efficiently. #BestTeamEver.
"Who says that going to the dentist is painful? Give Stockbridge Dental a try, you won't regret it! My experience with Stockbridge Dental begins before I even arrive at their office. The staff is polite and truly makes you feel as if you are their most important patient; they are flexible and work with you each step of the way. Once you arrive in the office, the wait time (due to their expert scheduling) is minimal, and once you are ushered to your seat, the staff is in constant communication with you alerting you of what will happen next, how long procedures will take and they make sure to answer any questions you may have. I highly recommend you give Stockbridge Dental a try, once you do…you'll never want to go elsewhere!" – Gail F..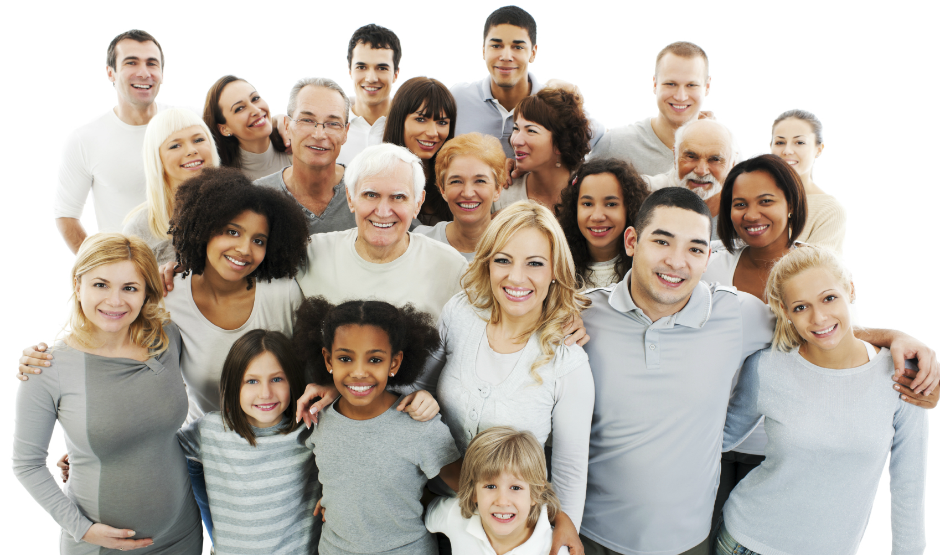 We offer comprehensive dental services for the whole family, from small children to seniors.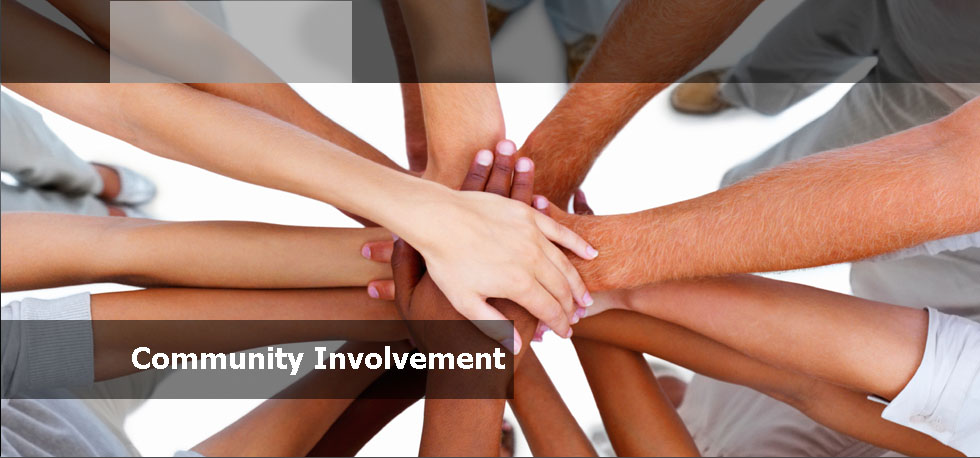 We care about our community. Not only do we try to get actively involved in local charitable events, our team members also volunteer their time and expertise to help the community.  Dr. Felcher is a member of the Honorary Society of Dental Volunteers and frequently volunteers his time and expertise at the Ben Massell Dental clinic.